The 80s are returning to the Haus Restaurant in Hahndorf!
Grab your leg warmers, get your perm ready and let us take you back to your favourite decade! This is your chance to prove you know your Reebok pumps from your Duran Duran. Get in early as this will sell out! BOOK HERE
Presented by our friends at QuizzaMe, there will be NO pens or paper, just wireless buzzers and lots of multimedia questions from all a range of categories and topics – all based on the 80s.
There are heaps of prizes to win and your chance to dress up in your favourite 80s gear or as your favourite 80s person/character.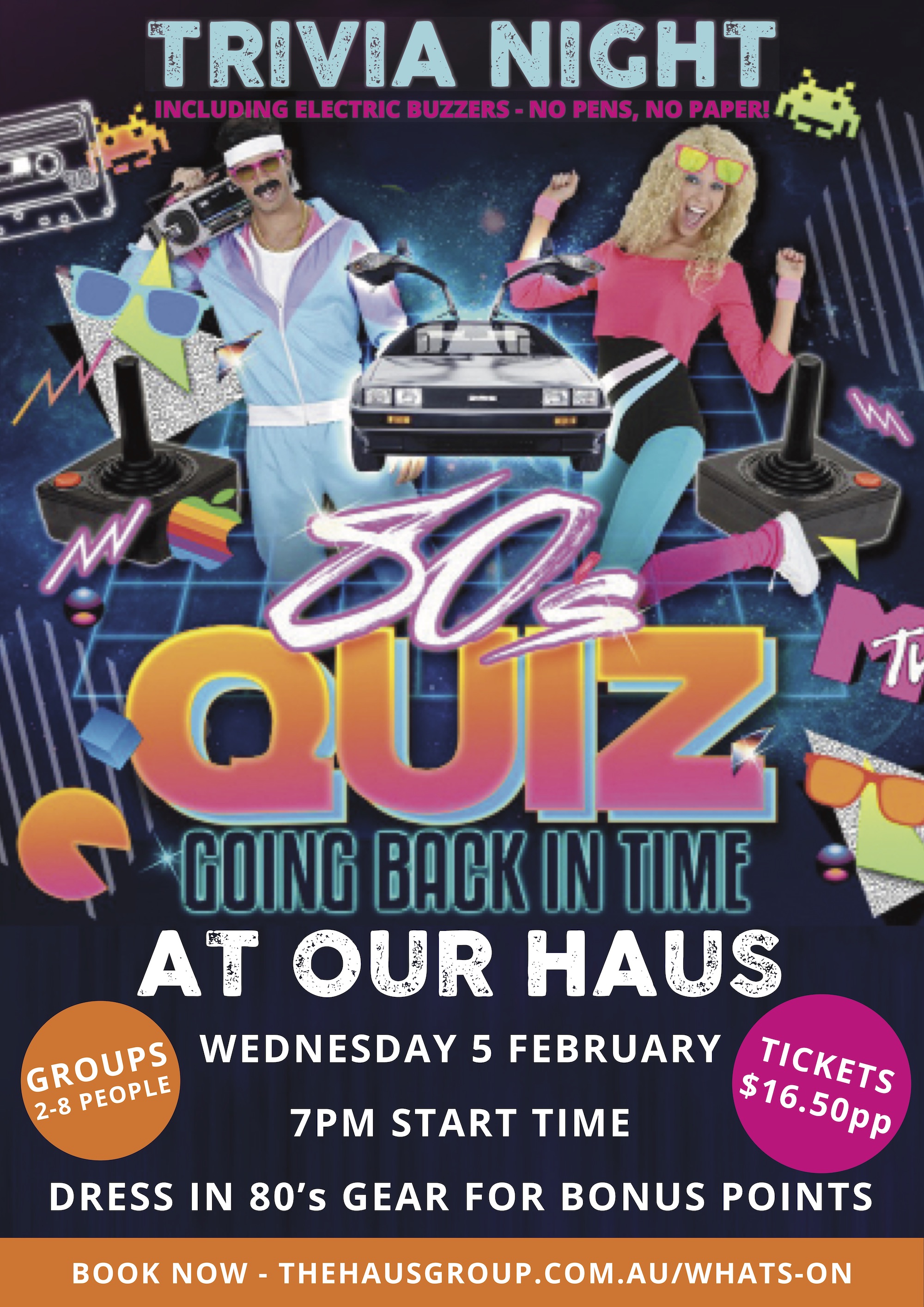 > Tickets are $16.50 per player
> Teams of 2-8 people
> Dress in your best 80s gear to win bonus points
Doors open at 6:30pm for a 7:00pm start!
There will be lots of prizes up for grabs on the night, an 80s themed menu will be available!
Get in quick as limited tickets available!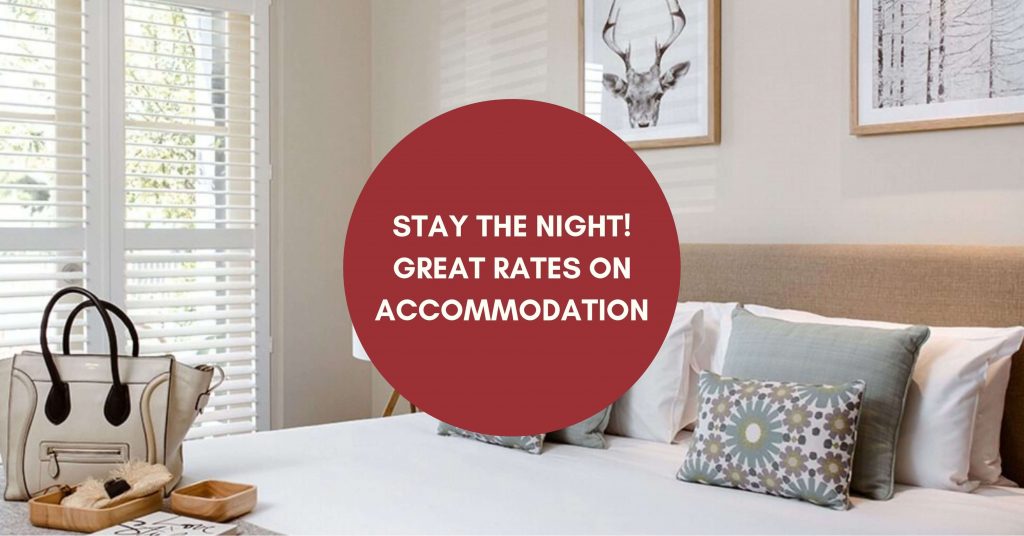 The Manna by Haus. Phone 8388 1000 or CLICK HERE