We hope you are all keeping safe and well during these uncertain times. Our business has certainly had to adapt and overcome some challenges over the past few weeks, but we are determined to keep our team employed and our family owned business operating.
The Studios by Haus has remained open and safely operating during these times.
We are offering a place to stay if you, or someone you know, requires accommodation in the Adelaide Hills for a number of essential reasons. Whether it's for work purposes, the safety of your family or if you are an essential traveller.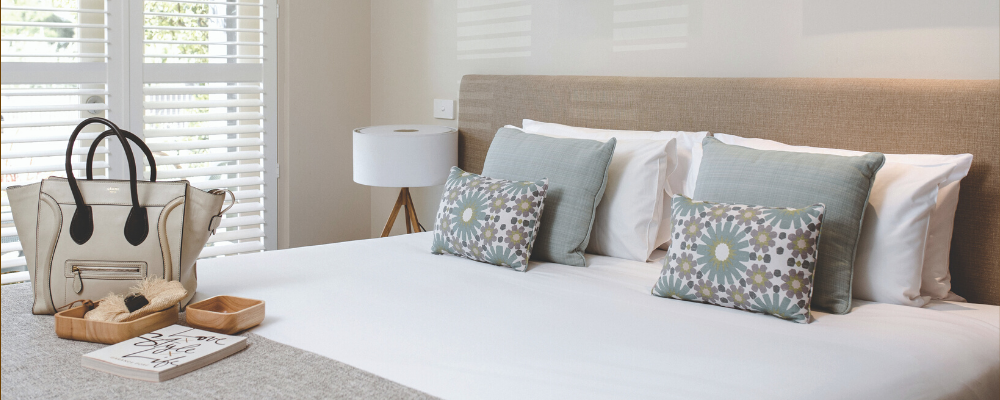 We are continuing to maintain strict operating procedures, complying with all government regulations, to ensure the health and safety of our team and guests.
We have contactless check in/check out and reduced capacities to ensure a limited number of guests are on property at one time.
Each apartment has a single door access with no communal doors shared with other guests.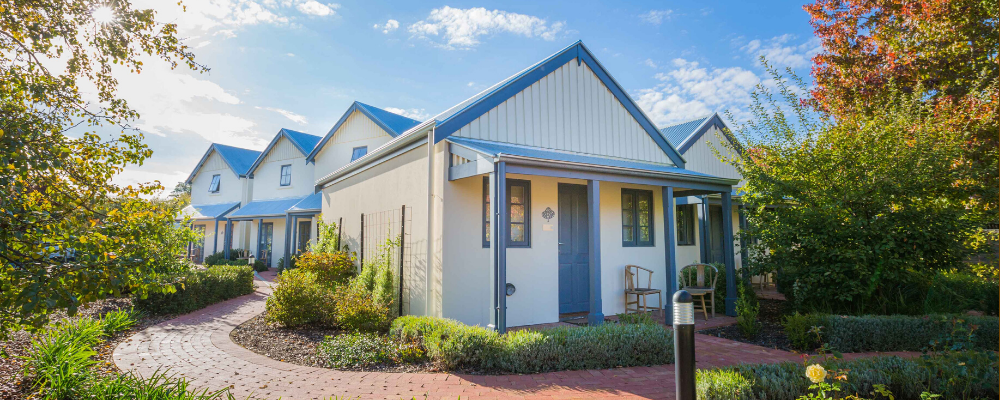 You have your own kitchenette in each apartment with all your basic necessities including 2 stove cooktop and mini fridge. Takeaway meal options are also available on the Main Street of Hahndorf, including our own Haus Restaurant, and essential shops such as supermarket, pharmacy, bakery and butcher.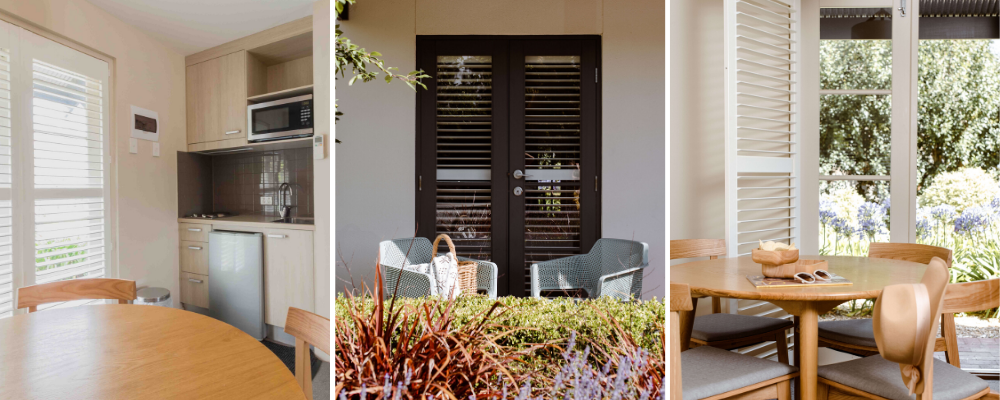 The health and safety of our community is our number one priority while we remain open to offer a service to those that require it.
Rates start at $149* per night, with a continental breakfast pack included. Further discounts of up to 20% for 7 days or more.
To book, please call our friendly Guest Services Team on 8388 1000 or email – hello@thehausgroup.com.au
We can't wait until we can welcome everyone back to Hahndorf – Heart of the Adelaide Hills, until then stay safe and look after one another.

*Rate valid until May 31st