The beloved Adelaide Hills cherry season is from November to January, making getting outside, active and educated on where our food comes from more fun and flavoursome than ever.
Plump, ripe and juicy cherries are a delicious summer stone fruit, the perfect festive treat to share with loved ones over the Christmas and New Year period, and super fun to wear as earrings!
South Australia is renowned for its delectable red cherries predominately grown in the Adelaide Hills region.

Cherries At Verdun
A range of South Australian cherry farms open their gates and sheds for the public to go and pick their own assortment of cherries to take home and enjoy. Alongside strawberry picking, this is one of the most popular summer experiences for visitors and locals alike.
Cherries are nature's candy, perfect to snack on, loaded with amazing health benefits, bursting with vitamins, minerals, anti-oxidants and anti-inflammatory properties.
Here's one of our favourite recipes from our from the Cherry Growers Association of South Australia.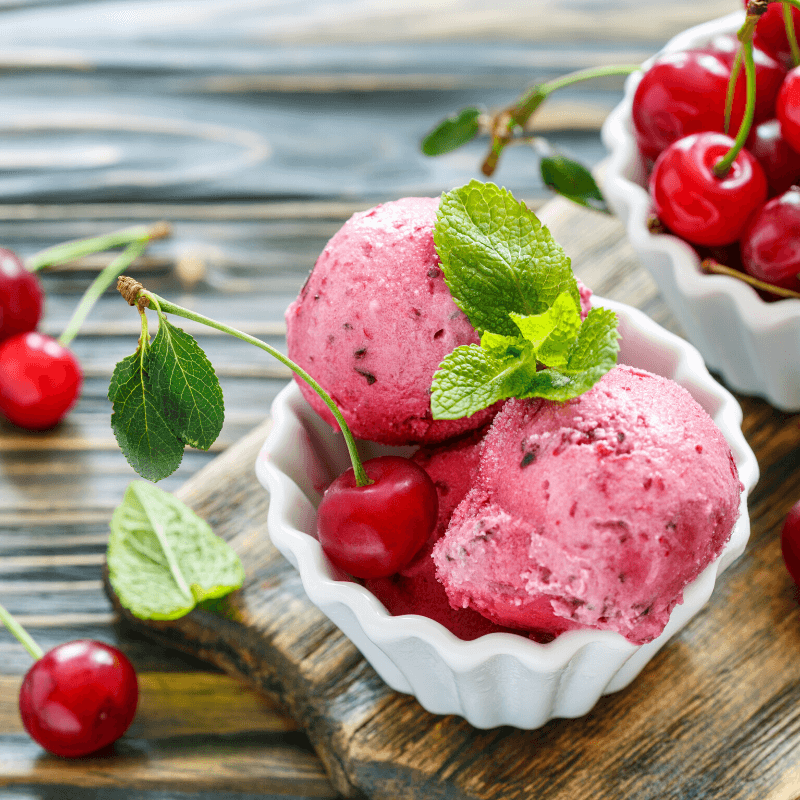 Ingredients:
1 ltr vanilla ice cream
200 mls cream
500g cherries pitted and halved
150g pecan nuts, finely chopped
Instruction:
Blend ice cream with the cream before folding in the cherries and pecans. Refreeze. We think this is great served with Ice Magic or chocolate fudge.

Harben Vale Cherries
The Cherry Growers Association of South Australia has a detailed map of where the best place to pick and purchase cherries in the Adelaide Hills.
If you are visiting Hahndorf the closest cherry farms with pick your own experiences to our village are Harben Vale Cherries and Cherries at Verdun.
Download the Fresh Cherries App on your smartphone and you'll have all the important information about South Australian cherry farms right at your fingertips.
Make a weekend or short getaway experience and stay the night!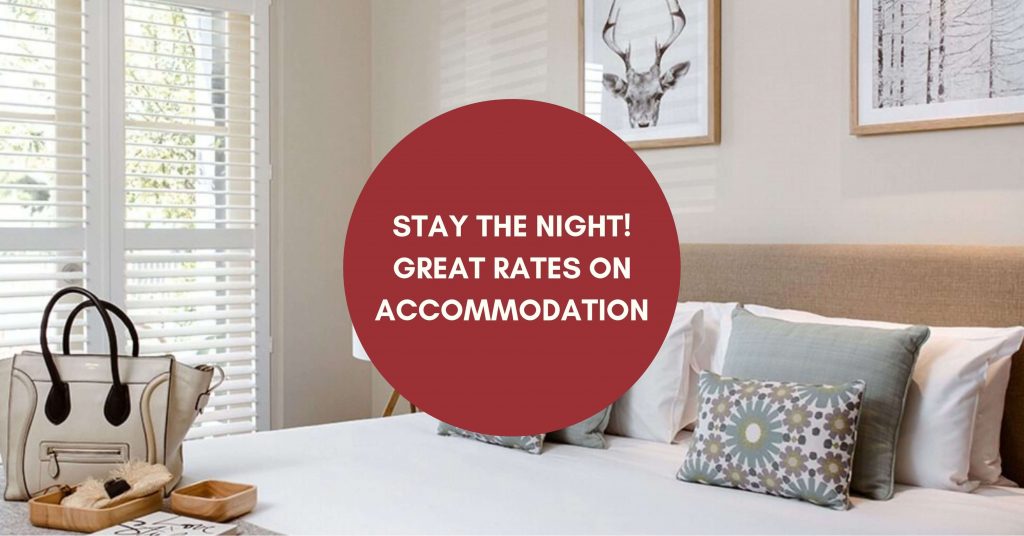 BOOK TO STAY THE NIGHT AT OUR HAUS
Phone 08 8388 1000 or CLICK HERE