Inspired by our love of the traditional Bavarian festival Oktoberfest and great beer, you're invited to Oktoberfest at our Haus!
The German festival is now a worldwide phenomenon celebrating Bavarian culture and flowing pints of beer. Our Haus Restaurant, located right in the heart of Hahndorf and the Adelaide Hills is renown for its Traditional German Fare and Beer.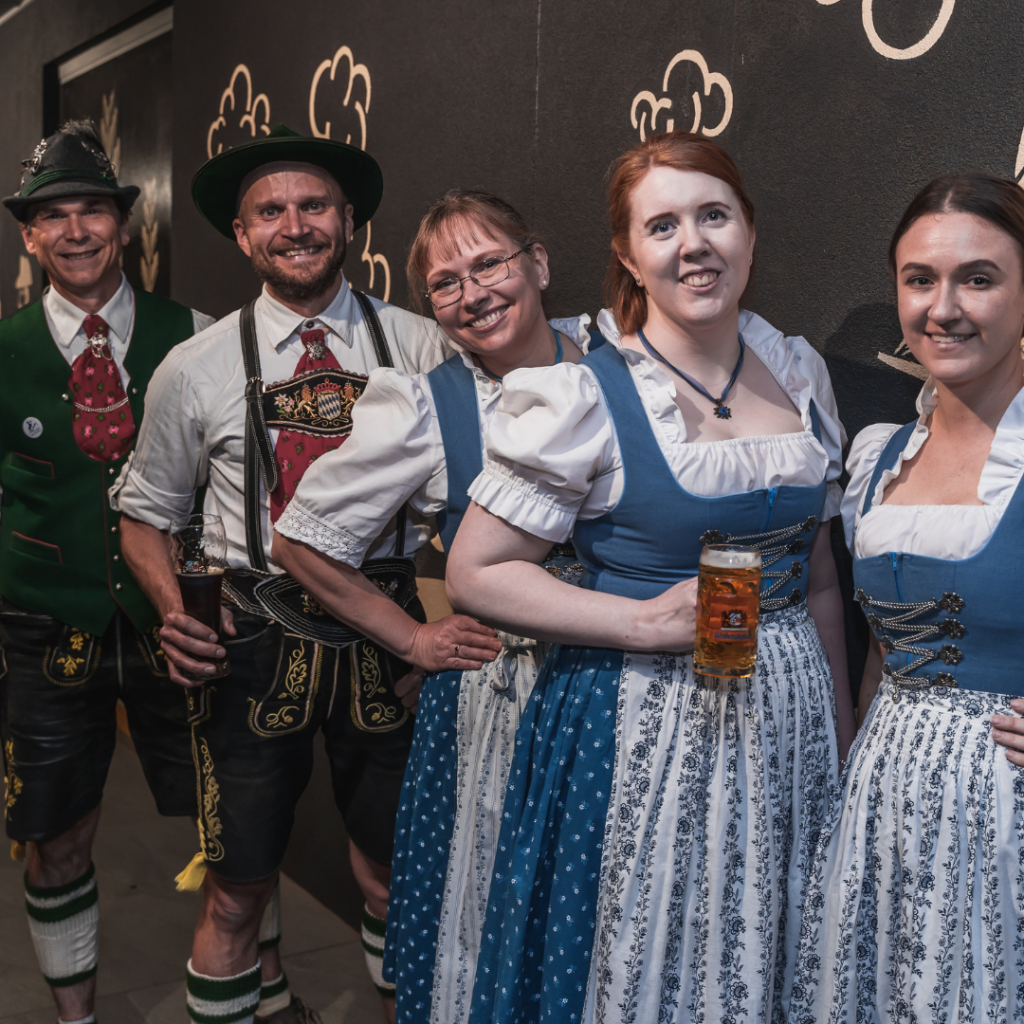 Our event starts at 7pm and for $120pp you can enjoy a 3 hour drink package. Enjoy unlimited German Beer and choose from Weihenstephan Original, Weihenstephan Hefeweizen, Weihenstephan Festbier and Weihenstephan Dunkel. Also enjoy Wicks Estate Sauvignon Blanc and The Lane Vineyard Shiraz.
Weihenstephan is the worlds oldest operating brewery. It is known for it's world-class beers and we are the only spot in Hahndorf to offer you their great selection of beers.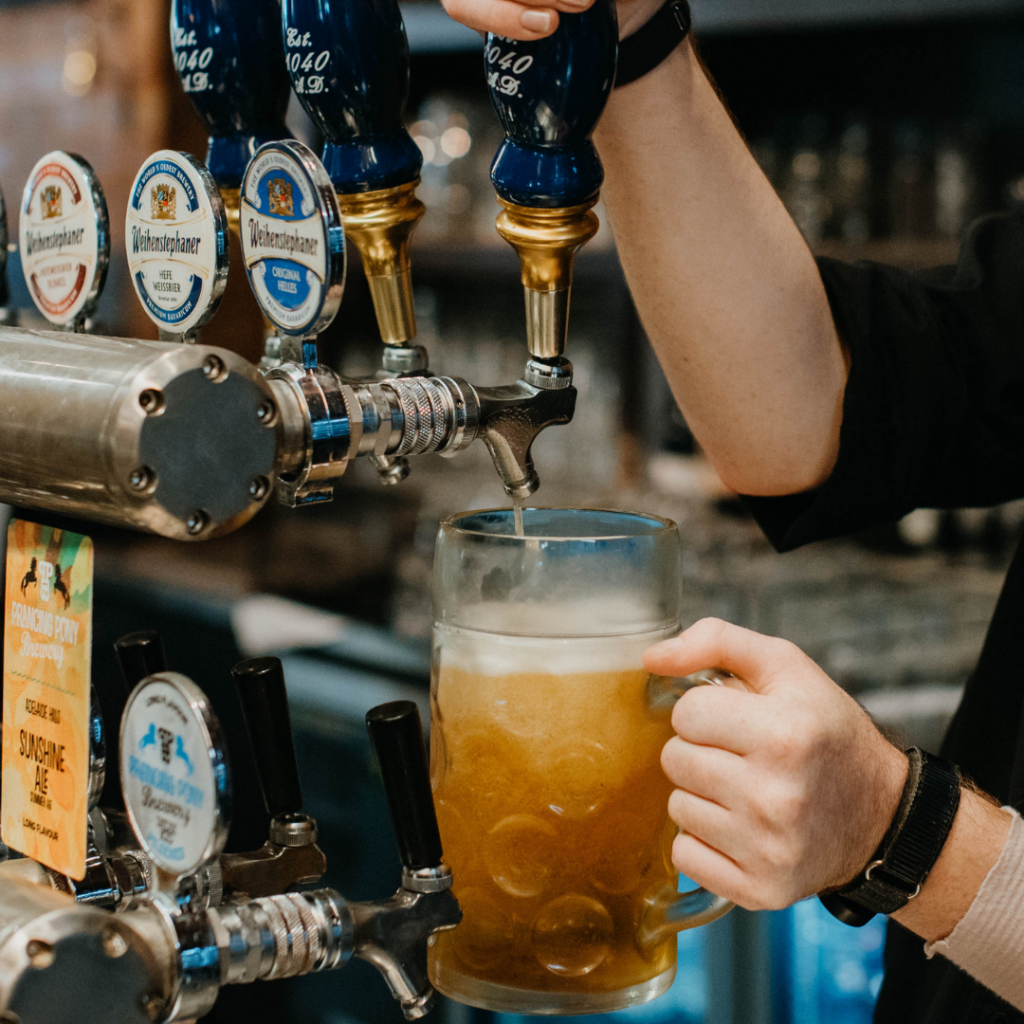 Enjoy a delicious 3 course meal.
Enjoy individual platters to start with traditional German Fare. Then on the night, choose from the following:
Trio of Wurst [GF]

Chef's selection of Skara Smallgood sausages: bockwurst, bratwurst & cheese kransky. Served with creamy potato mash, sauerkraut, Haus glaze & mustards

Jagerbraten

Pork belly stuffed with German Bratwurst, bockwurst, pine nuts, apricots & sage. Served with a radish, fennel & mint salad with a German bier jus

Traditional German Chicken Schnitzel

served with German spaetzle with cream and bacon sauce, served with a German style potato salad

Max Noske & Son Smoked Kassler Chop [GF]

Grilled, cured and double smoked middle loin pork chop. Served with creamy potato mask, sauerkraut, Haus glaze & mustards
Lastly enjoy a traditional warm apple strudel for dessert.
Please notify us of any dietary requirements by emailing functions@thehausgroup.com.au once you have purchased a ticket.
While you are eating and drinking enjoy a show from our German Slap Dancers who will be playing music and providing a night of entertainment. It's a great night for all.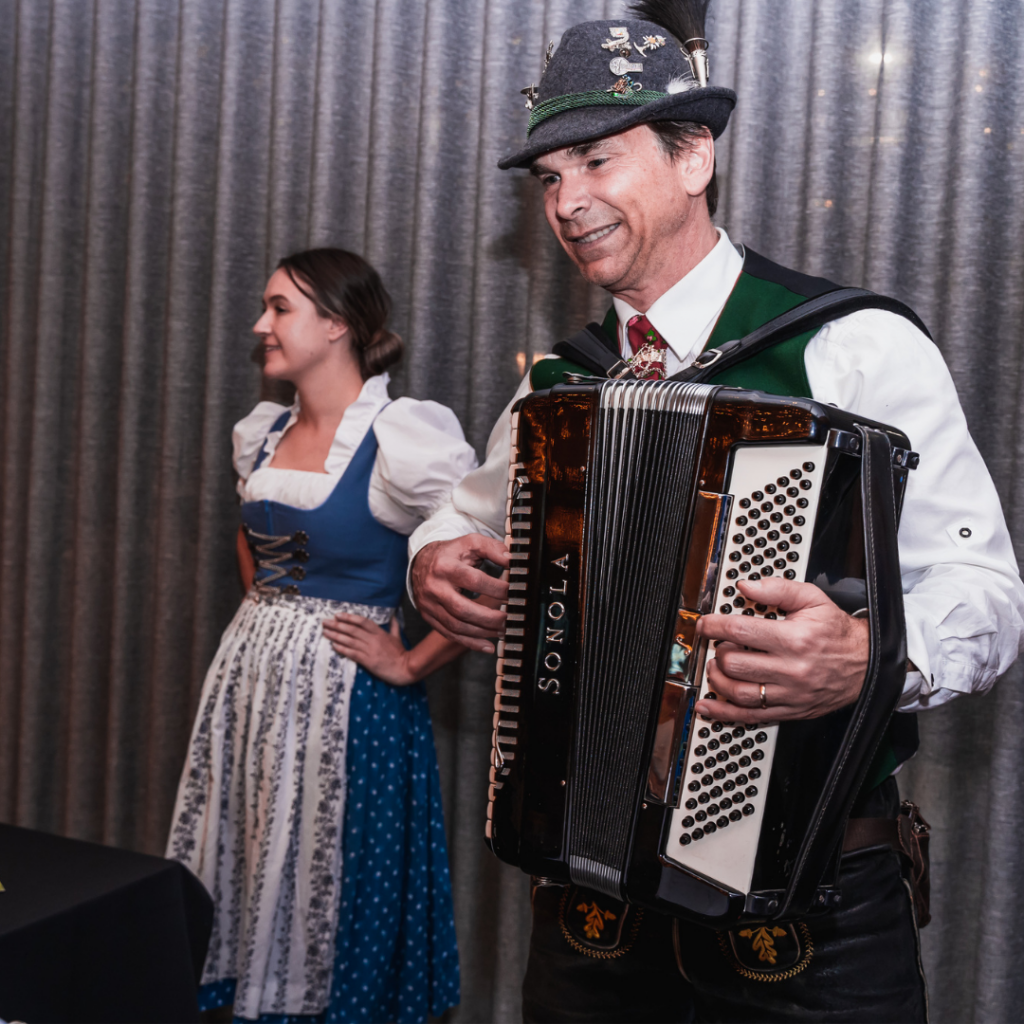 Where possible please try and book tickets with those who you would like to be seated with. If this is not possible please email functions@thehausgroup.com.au with the names of those you would like to sit with. Alternatively please call 8398 8992.