You're invited to get your hands on Hahndorf this September!
Join us to celebrate this exciting month-long festival, Hahndorf. Handmade. Handcrafted. Handpicked
Uncover the treasures of Hahndorf with events that fall under the following categories: food & drink, art & craft, family fun, history & story-telling, workshops & masterclasses or you simply love a free event – there is something for everyone on the program!
At our Haus, we have collaborated with multiple amazing Hahndorf businesses to create four events/experiences spread across the 4 weeks of the festival! Plus we have a discount accommodation code on offer, so you can also stay with us during the month of September! Use code HANDPICKED to get 15% off accommodation for the month of September. 
Join us for our hands on workshops showcasing the best of Hahndorf, we are excited to be a part of such an amazing festival! These events have limited tickets – so get in quick to avoid disappointment.
WORLD WHISKEY CHALLENGE
Friday 10th September, 2021 @ 7PM    l      Tickets $80pp + Booking Fee   l    BUY TICKETS
Australia v Scotland v Japan. Learn about the history of whiskey with an educational and informative whiskey tasting experience.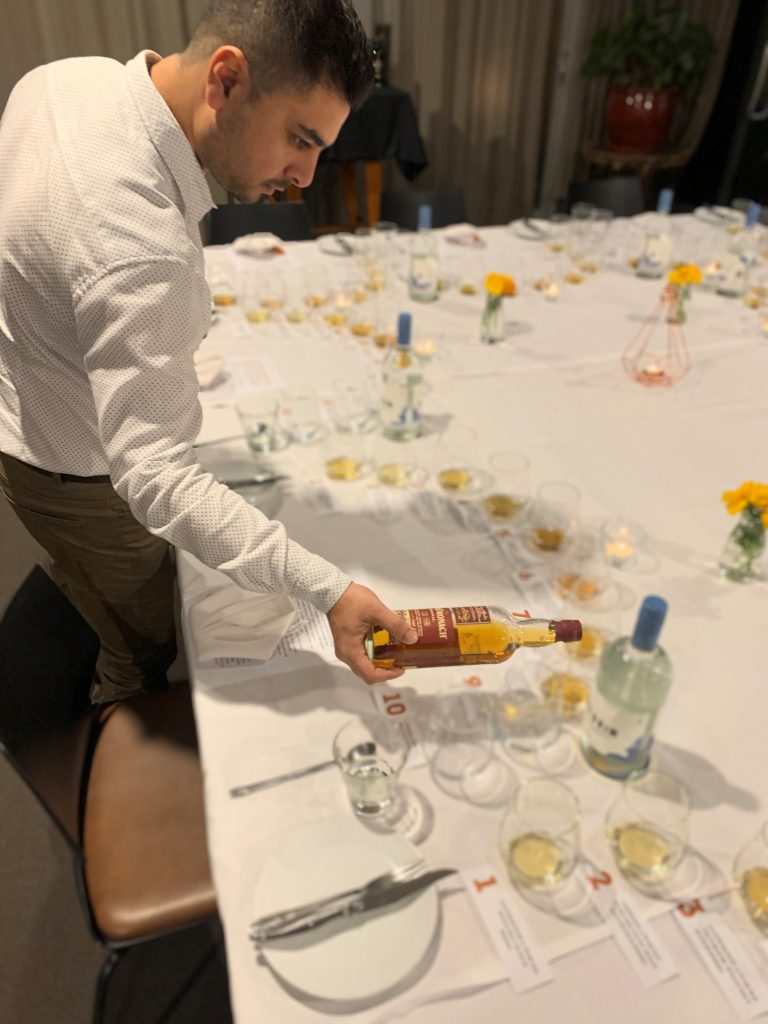 HAUS TRUFFLE WORKSHOP WITH CHOCOLATE NO.5
Friday 17th September, 2021 @ 6.30pm    l      Tickets $55pp + Booking Fee   l  BUY TICKETS
Calling all chocolate lovers! Learn how to make your very own delicious artisan chocolate truffles at our Haus with Chocolate @ No. 5.

HAUS NATIVE FLOWER WORKSHOP WITH OLIVE & SAGE
Friday 24th September, 2021 @ 7PM SOLD OUT
Wednesday 29th September, 2021 @ 7PM  |  Tickets $55pp + Booking Fee   l  SOLD OUT
GERMAN BEER MASTERCLASS
Friday 30th September, 2021 @ 6.30PM    l     Tickets $49pp + Booking Fee   l    BUY TICKETS
Enjoy a taste of Germany in the Adelaide Hills at our Haus. Learn more about Wiehenstephan, an iconic German beer over a delicious German meal!
STAY AT OUR HAUS THIS SEPTEMBER
DISCOUNT CODE: HANDMADE = 15% OFF BEST AVAILABLE RATE FOR MONTH OF SEPTEMBER
Stay at our Haus so you can attend multiple events over a few days! Make the most if this amazing festival.