Celebrating the end of the apple and pear harvest in the Adelaide Hills, Pome Fest is a two-day event that offers a range of different activities covering all things apple and pear.
Orchard & Packhouse Open Day
Friday 31 May
Get behind the scenes and learn about the innovation in apple and pear growing, packing and storage with a guided tour through a local orchard, packhouse or juice plant. A range of offerings available across the Hills. Rug up and enjoy the fresh air and sounds and smells of ripe apples and pears being processed. Bookings are essential.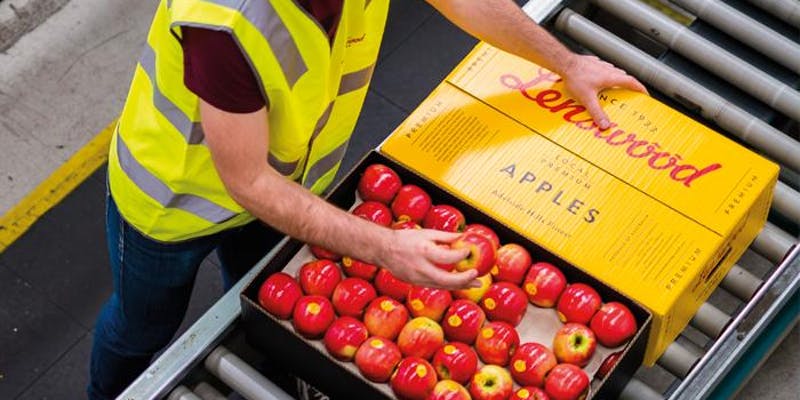 Lenswood Apples – Packhouse Tours
9 Coldstore Road, Lenswood
This is an opportunity to have a guided tour of the Lenswood Apples facility with agronomist Paul James, where you will have a chance to see how the apples make their way from the trees to your local supermarket or fruit shop for you to enjoy.
Tours run for approximately 45 minutes and commence at 9am, 10am, 11am, 1pm and 2pm.
Book here.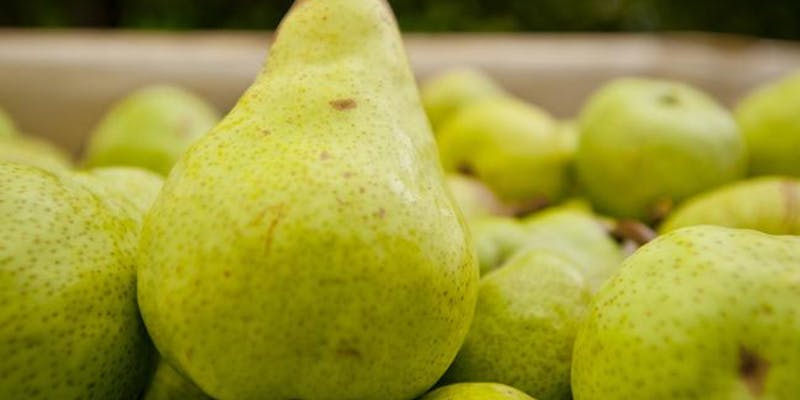 Drury Pear Packhouse Tour & Industry Discussion
656 Paracombe Road, Inglewood
Visit a packing shed in the heart of pear growing country in Inglewood, learn about clean and green South Australian pear production, storage practices and packing and see a commercial pear grader in action, including a demonstration of the flow wrap line.
Tours last for approximately an hour, and commence at 9.30am and 2pm.
Book here.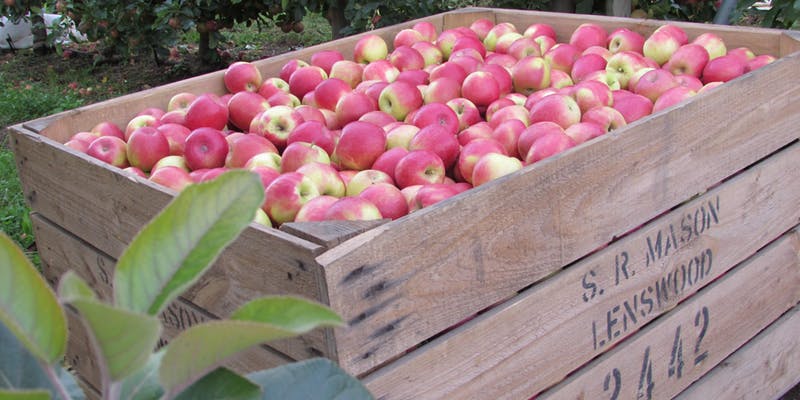 Lureland Apple Orchard Tours in Lenswood
580 Swamp Road, Lenswood
Harvest is over, but there is still plenty to see. Your guide will explain the seasonal and technical aspects of producing quality fruit. Entry includes an apple to eat with the option to purchase recently picked fruit at the end. Tours commence at 9.45am, 11am, 1.30pm and 3pm. Tour duration approximately an hour. Light refreshments will be available before or after your tour.
Book here.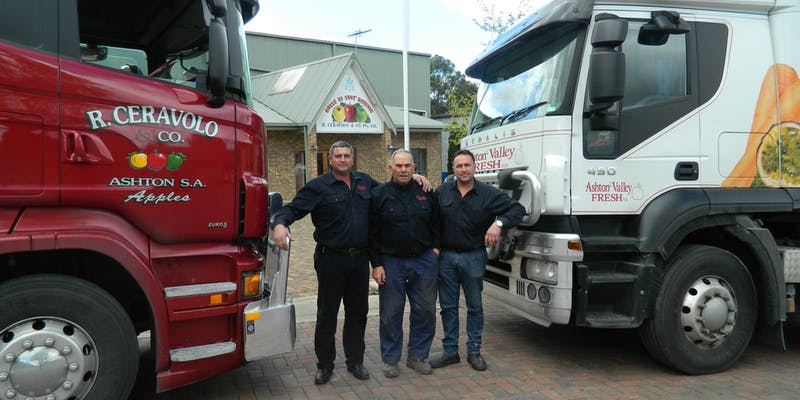 Juicing Plant and Packhouse Tours
376A Lobethal Road, Ashton
A tour of Ceravolo Orchard and Ashton Valley Fresh's packing shed and juicing facilities showcasing everything from fruit storage through to packing and further processing. Tours run for an hour, with 2 tours commencing at 10 am and 2 tours commencing at 12.30pm. Tour participants will receive a bag of apples to take away and juice, apples, toffee apples and apple pie will be available for purchase.
Book here.

A Day with the Magarey's
40 Magarey Road, Coromandel Valley
Walk around the orchard to experience the beauty of the autumn colours while learning about the two ways we grow our pear trees and how we prune, thin and pick our pears. Take a walk to our packing shed to find out how we grade our fruit, how it is stored and who buys our fruit. Maximum group per tour time of 30 people. Take a seat and taste the different varieties of fruit we have, with an explanation on how to ripen your pears and what can you cook or bake with them and hear a little about the Magarey history.
Book here.

Pome Market
Saturday 1 June
Fabrik (Old Woollen Mill), 1 Lobethal Road, Lobethal
Tickle your palate and tempt your taste buds with flavours from nature's top shelf, and spend a day with the family enjoying everything apple and pear.
Attractions include:
Fresh produce, baked goods, chutneys, jams, cider, perry and more for sale
Cooking demonstrations, featuring Callum Hann from Sprout and the Country Women's Association showcasing recipes from their new "An Apple a Day" cookbook
Pruning and grafting workshops
Appearances from Crunch the Mascot
Children's activities all day
Food and warm drinks for purchase
Display's about the region's apple and pear industry
FREE ENTRY
For more information click here.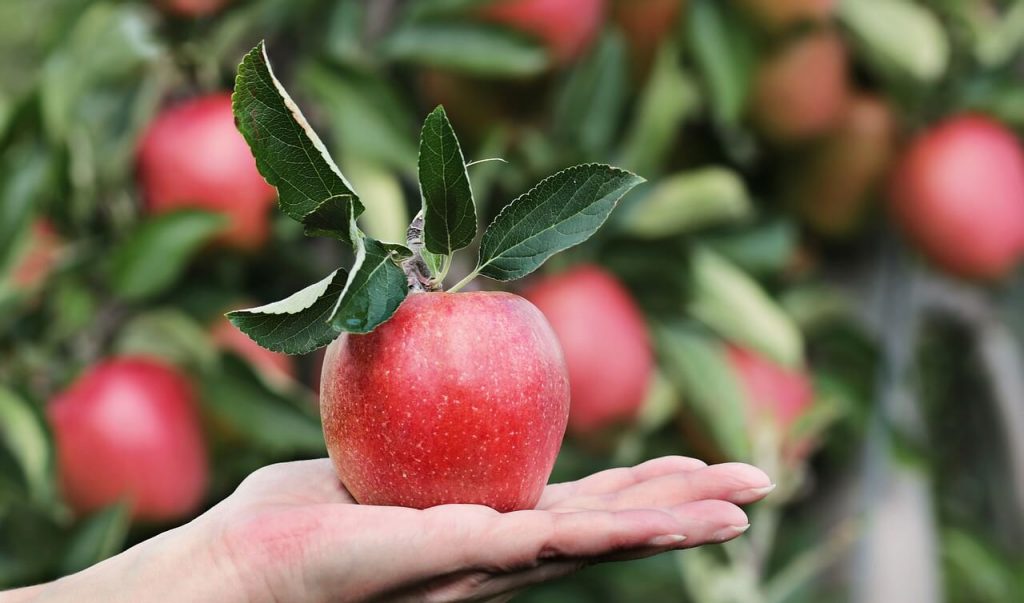 Apples and pears are commonly referred to as pome fruits. The word pome is a Middle English term meaning fruit, from Anglo-French pume, pomme apple, fruit, ultimately from Late Latin pomum. It was first used in the late 14th century to describe a fleshy fruit (such as an apple or pear) consisting of an outer thickened fleshy layer and a central core usually with five seeds enclosed in a capsule.
In botany, a pome is a type of fruit produced by flowering plants in the subtribe Malinae of the family Rosaceae.
There is so much happening in the Adelaide Hills during Pome Fest so why not stay a night or two right in Hahndorf – heart of the Adelaide Hills.
Book your room now on (08) 83881000 or visit www.thehausgroup.com.au