Celebrating spring at the Haus Restaurant in Hahndorf, with Adelaide Hills gin, jazz and amazing cocktails by award-winning mixologist Callan Fleming!
5.30pm – 8.30pm
FRIDAY 6 DECEMBER
BOOK A TABLE BY CALLING 8388 7555

GUEST PROFESSIONAL MIXOLOGIST
LIVE JAZZ ON THE TERRACE
ADELAIDE HILLS GIN PADDLES
ADELAIDE HILLS GIN PADDLES $15
🍸🍸2 x Cocktails of the Week for $29 from 5.30pm-6.30pm
COCKTAIL specials – $18.90
French Negroni
Apple Rosemary Rickey
Southside

This is a FREE EVENT and will be held in the Haus new Events Centre and on the Terrace.
Specials on the night. Bring your friends!
BOOK A TABLE BY CALLING 8388 7555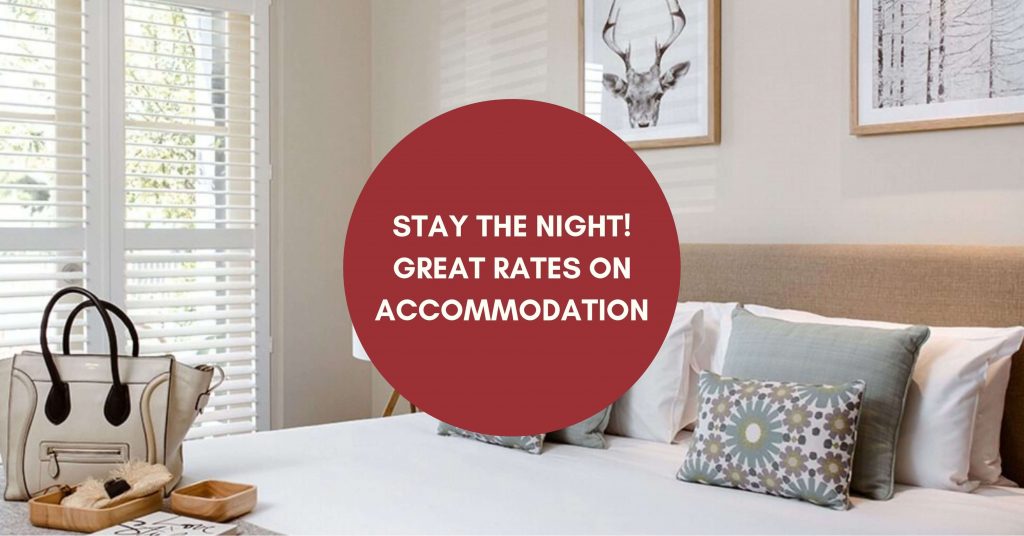 The Manna by Haus. Phone 8388 1000 or CLICK HERE