Watch the race that stops the nation, LIVE at the Haus Restaurant, Hahndorf!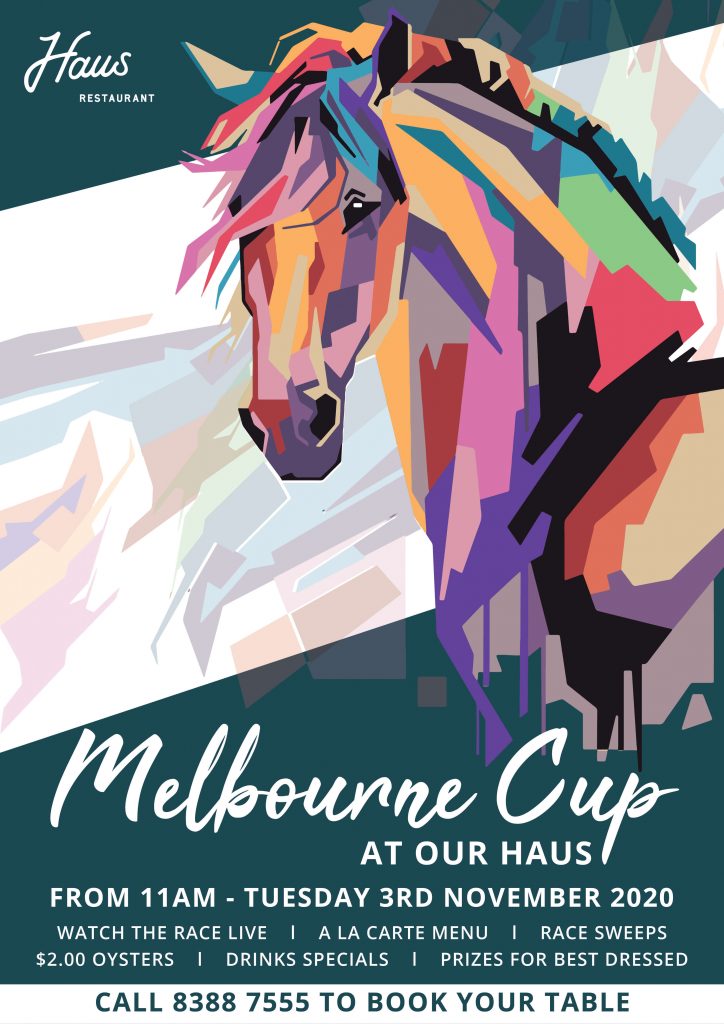 From 11am – Tuesday 3rd November, 2020
We are gearing up for a fun day at our Haus!
 A la Carte bookings
 $2.00 Oysters
Drink specials
 Cocktails
 Watch the race live!
 Race sweeps
Prizes for best dressed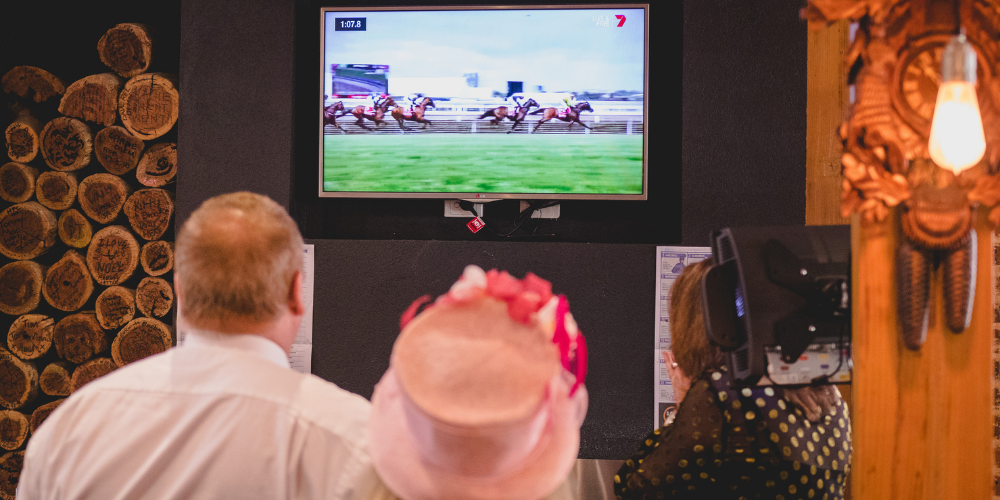 Bookings and groups of all sizes are welcome!
Get your friends and colleagues together to enjoy a fun afternoon with us!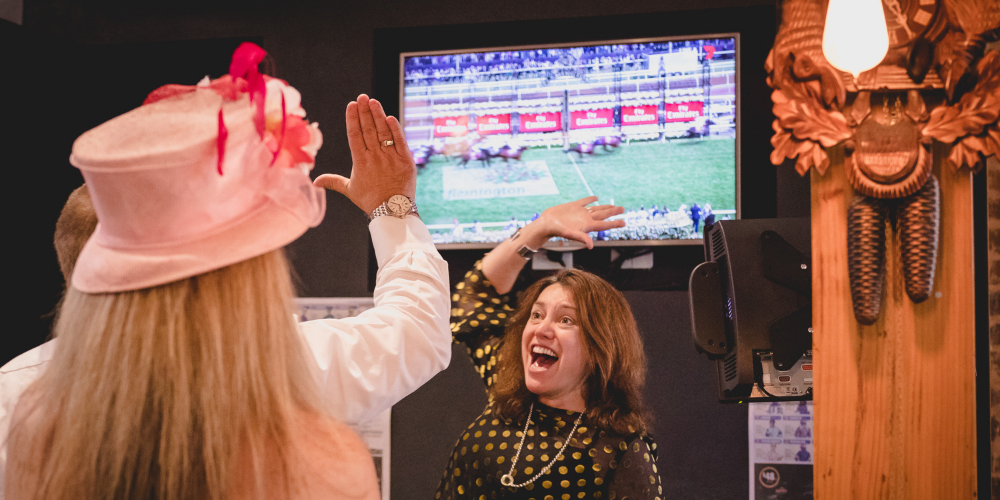 Book in early as tables are still limited with COVID restrictions!
STAY UP AT OUR HAUS
Don't drive home afterwards, have a mid-week getaway!
Book a night at our Haus Accommodation!
The Studios by Haus, The Manna by Haus and The Lodge by Haus offer something for everyone, from spacious Studio Apartments to affordable twin share Superior Rooms.
Call 8388 1000 to speak to our friendly Guest Services team or click the link below.