The picturesque Adelaide Hills will host the fifth round in the CAMS Australian Rally Championship with an impressive 28 entries from across Australia.
A further 15 entries across the SARC, South Australian Clubman Series and Adelaide Hills Introductory Rally bringing the total to 43 entrants taking on the fast South Australian stages.
The Adelaide Hills Rally (AHR) sees the best National and State rally teams take on the challenging unsealed roads of the Mount Barker area of Adelaide Hills over three days from 19-22 September 2019.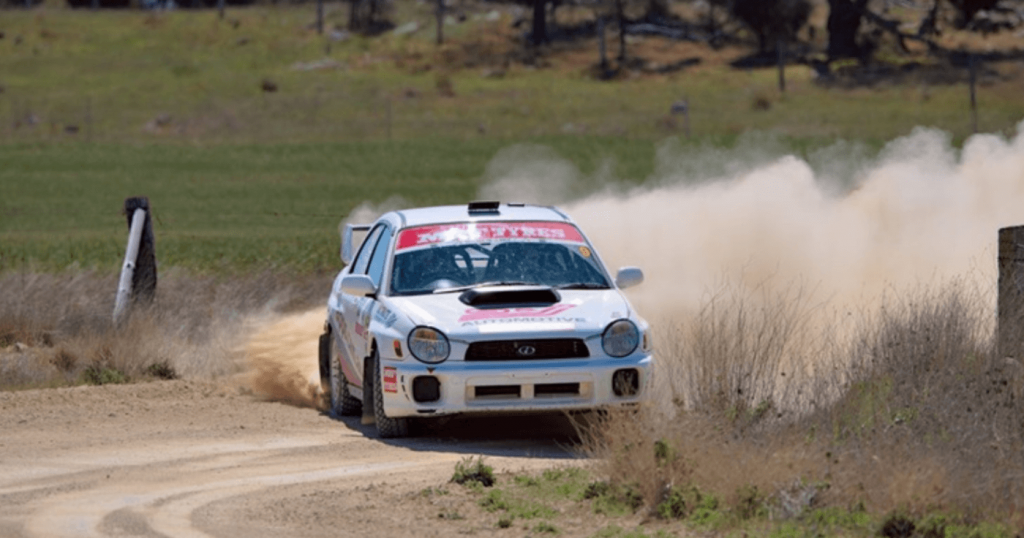 However, the excitement begins with the street party on Thursday 19 September on Gawler Street, Mount Barker – only 10 minutes from Hahndorf.
The event is the penultimate round of the Australian Rally Championship and also serves as the final round of the South Australian Rally Championship, meaning it is a not to be missed event for competitors as they try to secure event honours.
Alongside the event's sporting elements is plenty of opportunity for the public to engage with the drivers, at either the free family street festival event on Thursday evening, or at the action-packed and very popular Super Special Stage at The Bend Motorsport Park.
There are also spectator points set on each stage which allows spectators to get a fantastic view of the action but in a safe way.

We'll be cheering on local female driver Molly Spalding and her team.
Come and meet Molly and see her car at the front of the Haus Restaurant on Sunday 15 September from 10am-12noon to promote the Adelaide Hills Rally and show off her rally vehicle.