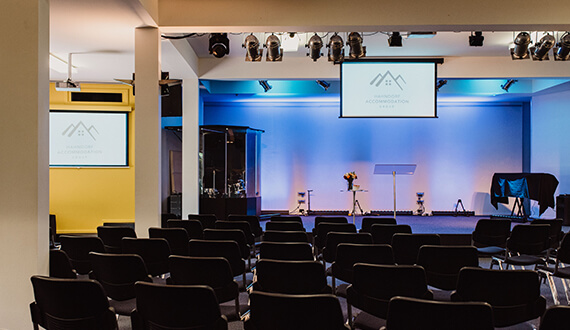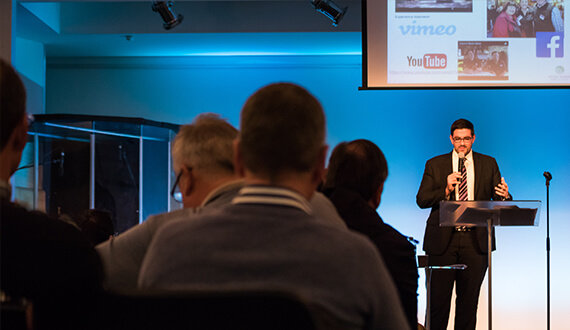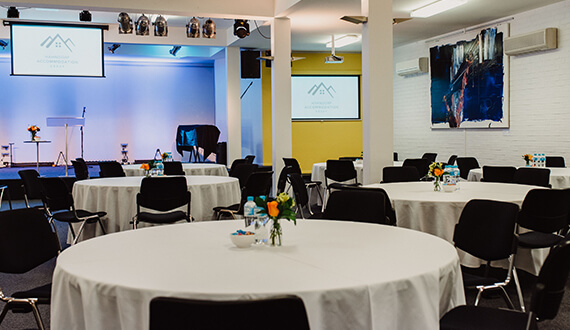 Download Your Planning Guide
Partner with The Haus Group for your next conference, event, private celebration or wedding for a truly unforgettable Adelaide Hills experience.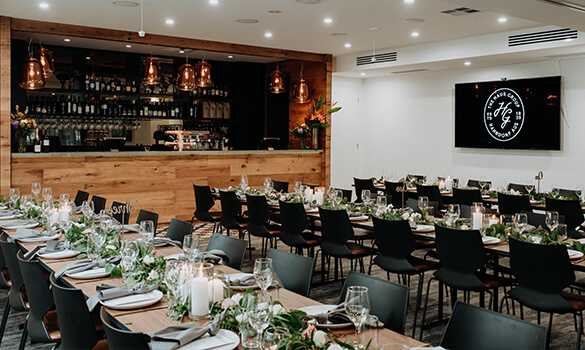 "We celebrated our daughter's 21st at The Haus - WOW! A happy & positive experience from the get go. Friendly & helpful staff, superb food & wonderful atmosphere. Thank you a perfect luncheon!"
Kate Couch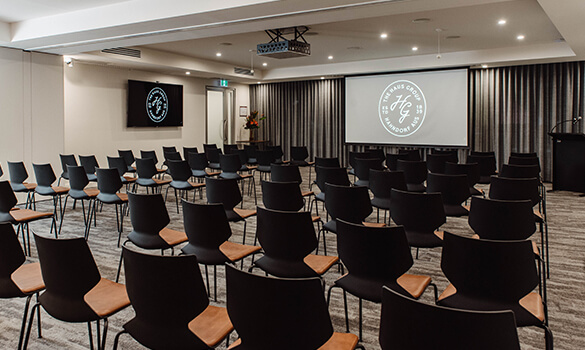 "The venue, staff and location were excellent for our half day seminar. Reasonably priced and and convenient location for our half day seminar and parking is readily available. Ainsley and the staff at the Haus were polite, very easy to work with and the communication with me in the lead up to the event and on the day could not be faulted."
Sarah Hills – SA Wine Industry Association Inc.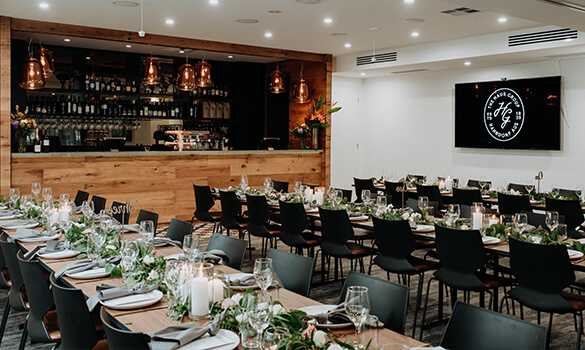 "The Haus was an excellent choice for the Graduation Dinner for our very first group of Year 12 students. The students and teachers loved the food choices and the set up of the room. It was cosy and warm on a very wet and wild evening and we appreciated having a room just for our group. The service was seamless!
We look forward to this becoming a tradition for Tyndale Christian School Murray Bridge!"
Meredith Lockery – Tyndale Christian School Murray Bridge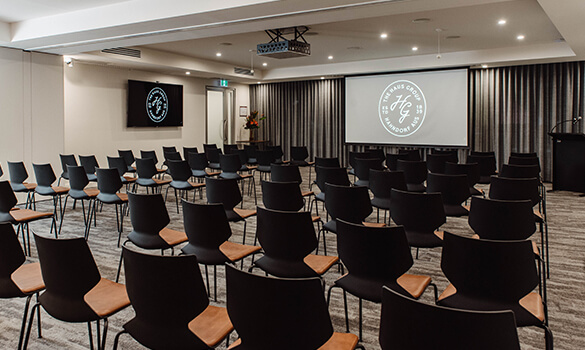 "I would strongly recommend The Haus Group to small and medium sized groups who are looking for a function and accommodation venue in the Adelaide area. It's just a short drive up the freeway - and allows you to escape from the hustle and bustle of city life! The food is delicious, the venue is of a very high standard and the staff go above and beyond to ensure your event runs smoothly. You can expect exemplary service and you'll leave with a smile on your face!"
Lisa Florence – Transitions Optical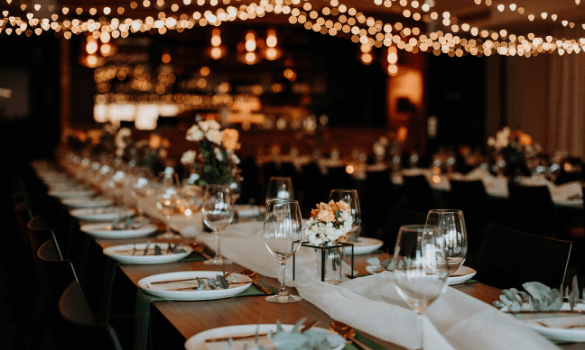 "On behalf of the Adelaide Hills Beefsteak & Burgundy Club I would like to recommend The Haus for a function. Our evening went very smoothly and there were no complaints from our members, only praise. The food was excellent, the staff helpful and courteous, and the organisation impeccable."
Ron Collings – Adelaide Hills Beefsteak & Burgundy Club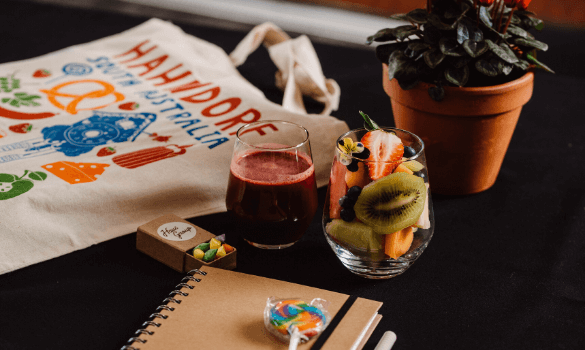 "Hahndorf is a beautiful location for a conference or meeting. I found working with Alana as the one point of contact for our meeting and accommodation requirements made the whole event streamlined. We were also impressed with the level of professionalism of all staff we encountered during our stay. Thank you!"
Lyn Semola – Lion Dairy & Drinks