Oompah! Celebrations at our HAUS as we're advised that we are finalists in this year's South Australian Tourism Awards.
The Haus Group has been named finalists for Best Tourism Restaurant & Catering Services – Haus Restaurant, and Deluxe Accommodation – The Studios by Haus.

The awards celebrate the state's best tourism businesses that have gone over and above to achieve outstanding success.
"Hundreds of staff hours go into preparing the awards submissions and we're thrilled to be acknowledged as finalists, and get that step closer to the win," said Group General Manager, Simon Dwyer.
"Both the Haus Restaurant team and The Studios by Haus guest services work incredibly hard to make sure our businesses are up there with the best in the state for quality and service."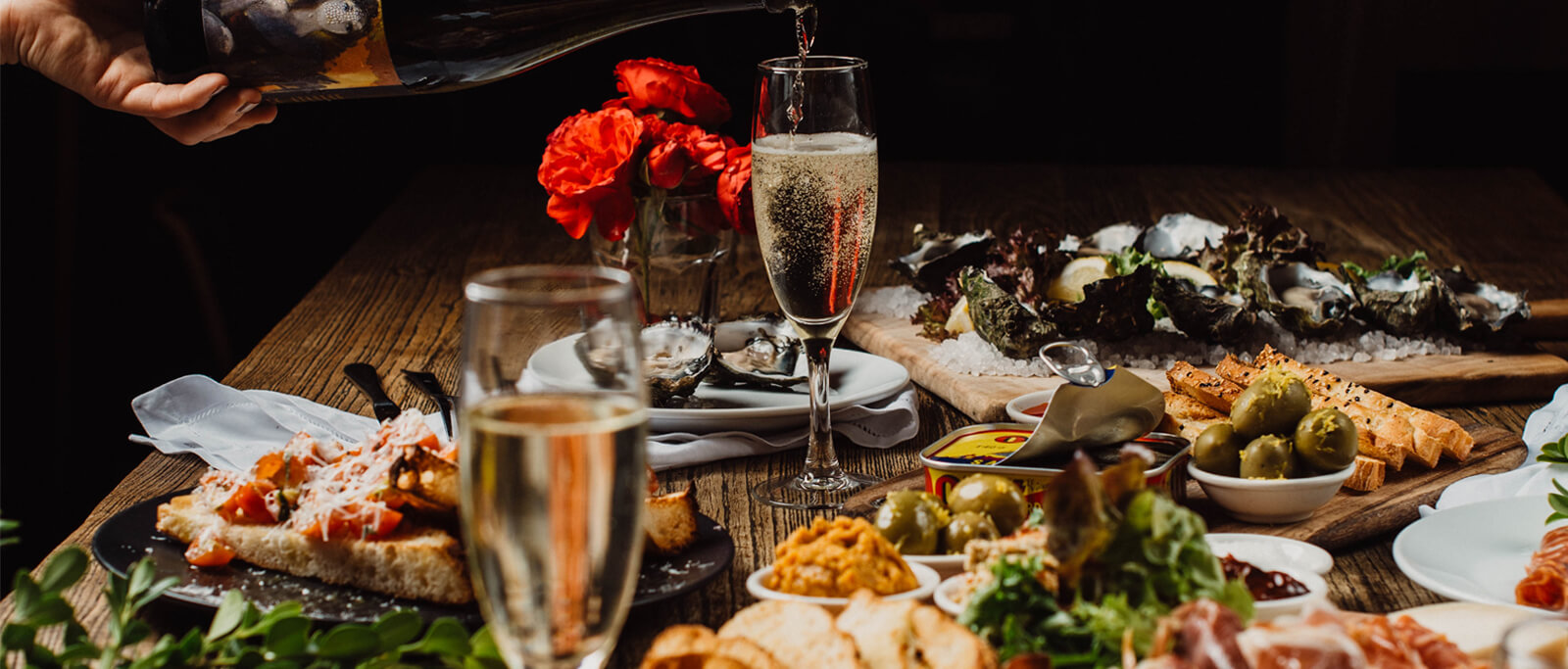 The awards will be announced at a gala dinner on Friday, 8 November at the Adelaide Convention Centre with more than 750 industry representatives in attendance.
Recognised as tourism's Night of Nights, the awards will celebrate more than 30 category winners who have demonstrated great success and set the benchmarks for best business practice throughout 2018/2019.
Congratulations to our accommodation property THE STUDIOS BY HAUS and HAUS RESTAURANT 🤞🤞