If you want to really experience the picturesque landscape of Hahndorf and the Adelaide Hills, jump on a bike! But not just any bike, an electric-assisted bicycle e-bike from Bike About Tours, which you can now conveniently hire from The Haus Group Manna Reception at 25 Main Street, Hahndorf.
Riding an e-bike makes it easier to ride further, faster, carry more luggage and arrive in better shape when doing it! You still get the exercise benefit and the simple joy of being on a bike, but the experience is less taxing and anyone can do it!
Bike About specialises in designing cycling winery tours that allow people to see South Australia's prestigious wine regions in a whole new light on rail trails, cycling trails and safely designated cycling routes.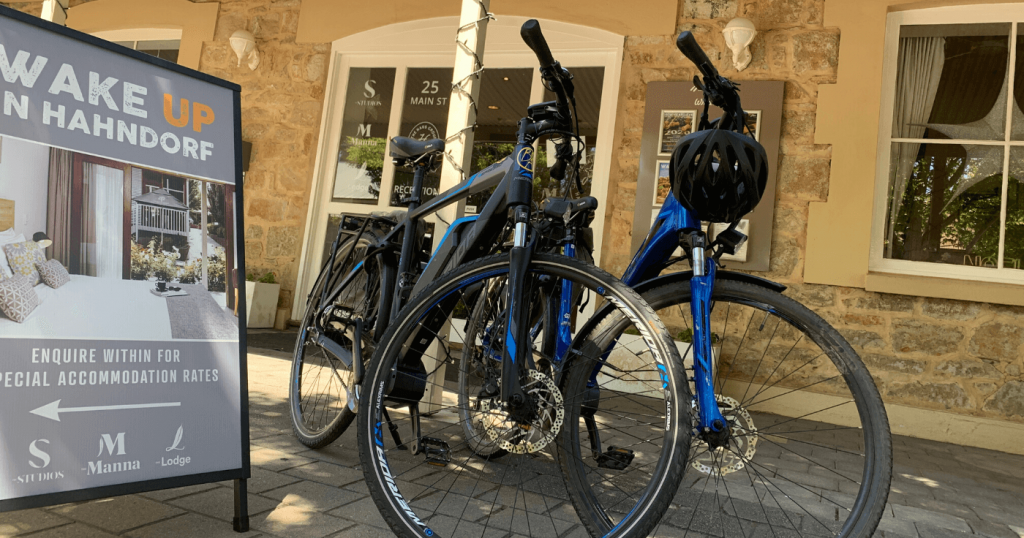 The new E-Bike – Hahndorf Winery Loop is a self-guided tour suitable for all bike riding abilities.
You'll be captivated by the sights, sounds and senses that Hahndorf has to offer as you explore and experience it on an e-bike.
"The electric bikes make it super easy and cruisy for anyone wanting to get out and venture a bit further than just the beautiful Main Street," said Jack Young from Bike About.
"Bike About Mountain Bike Tours & Hire has been sharing our love of cycling for over 20 years, and now we know the Hills area and terrain like the back of our hand, so we decided to create a wonderful self-guided loop so more people could enjoy the Hahndorf and surrounds."
"With this new E-Bike – Hahndorf Winery Loop Map you will have an exhilarating, breathtaking, and inspiring journey made easy with the e-bike."
On the 12km loop your first stop will be The Lane Vineyards with stunning 360° panorama views, then to Nepenthe along an off-the-beaten glorious track to the back gate of the cellar door, then onto Hahndorf Hill Winery where you can enjoy their Choc Vino experience.
You may also choose another route and head to the Mount Barker Wetlands Laratinga trails through the back roads to Mount Barker. Note, this journey requires a medium level of experience as it has some rough off-road challenges.
Or you can take your electric bike and discover the many other attractions that Hahndorf has to offer. Let your e-bike do all the hard work so you can enjoy the lovely heritage and natural landscape of the Adelaide Hills.
Simply come & pick up your electric bike from The Manna by Haus in Hahndorf or The Adelaide Hills Visitor Information Centre and begin your self-guided journey along our mapped cycling route all made easy with an electric-assisted bicycle – no work to be done going uphill just pedal & the bike will provide the power you need to get you up the hills and travel along.
Ability: Beginner
Approx Distance: 12km
Electric-Bikes & Map included at Hahndorf
Pannier bags to carry your produce & wine

Self Guided Tour

$65 pp 4hr hire OR $85 pp full day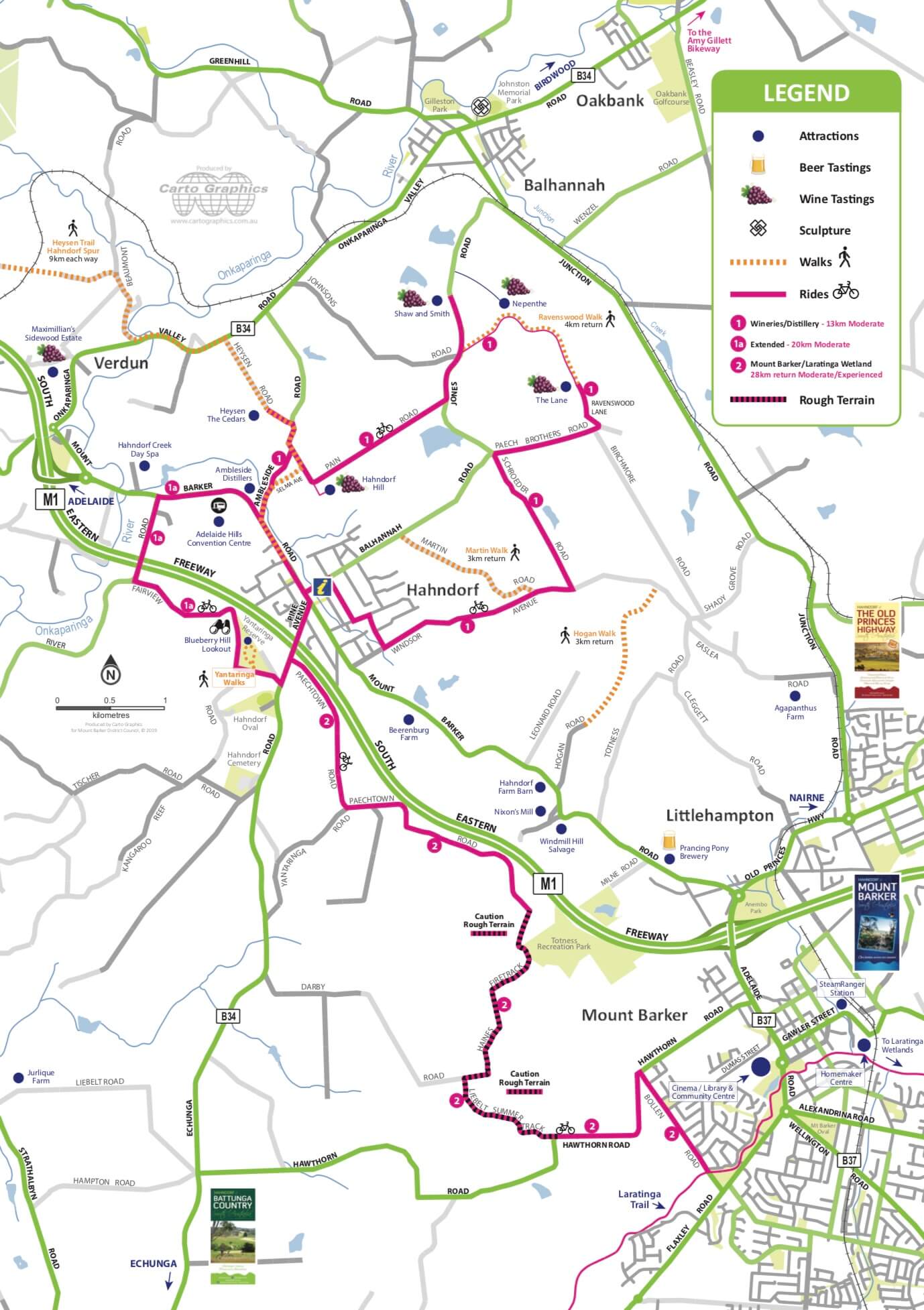 BOOK E-BIKE WHEN YOU STAY WITH US OR VISITING HAHNDORF
Phone 08 8388 1000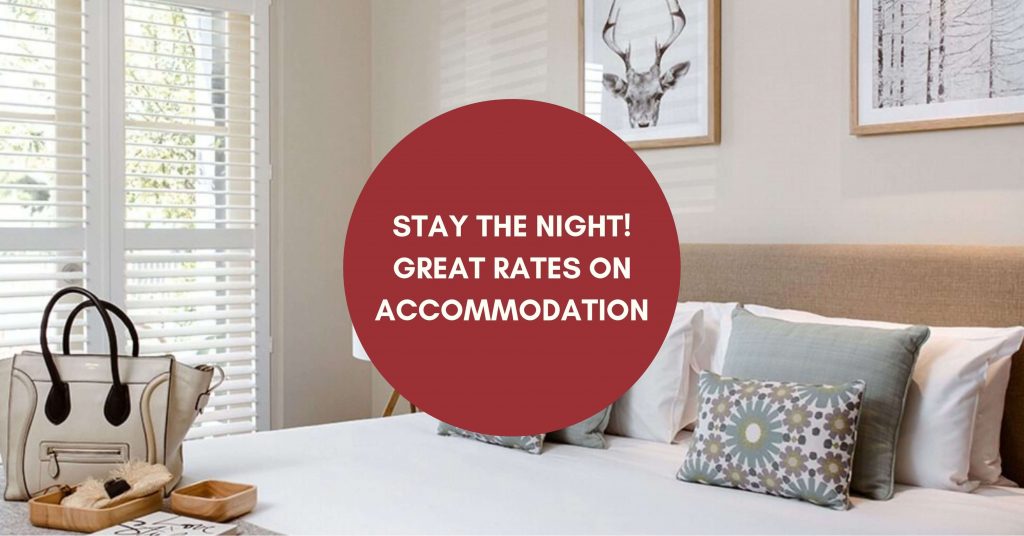 The Manna by Haus. Phone 8388 1000 or CLICK HERE