The Adelaide Hills are well and truly alive with the sound of music thanks to the remarkable UKARIA Cultural Centre.
This July, enjoy the magical sounds of the Goldner String Quartet with British pianist Kathryn Stott.
UKARIA Cultural Centre is perched on the hillside of the Ngeringa property in the picturesque Adelaide Hills just outside Mount Barker – only a 10-minute drive from Hahndorf.
Concerts have been hosted on the property for acclaimed national and international artists since the mid-1990s. In 2014 the modest concert room was demolished and replaced with a magnificent 220 concert hall purpose-built for chamber music. Great care has been taken to ensure that the new hall has superb acoustics without compromising the spectacular sweeping views over the valley and up to the Mount Barker Summit.

In 1985, Ulrike Klein AO co-founded the internationally acclaimed skincare label, Jurlique. The state of the art and environmentally sustainable UKARIA Cultural Centre, which opened on 29 August 2015, was funded by the Klein Family and built on what was once the Jurlique Farm, where many of the herbs, flowers and plants were grown for natural skin care products.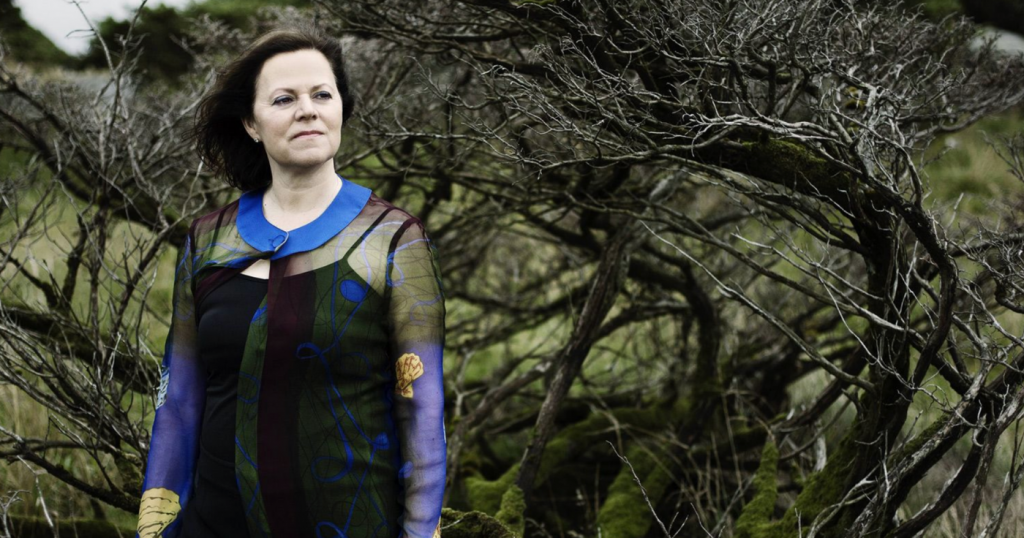 After studying with the likes of Nadia Boulanger and Vlado Perlemutor (a pupil of Maurice Ravel), British pianist Kathryn Stott has become known as an international authority on French piano music. She's curated festivals in Norway, Sienna, Manchester and Leeds, and performed with artists such as Janine Jansen, Giovanni Sollima, and the Doric String Quartet. She celebrated thirty years of collaboration with the American cellist Yo-Yo Ma in 2015, releasing the album Songs from the Arc of Life on Sony Classical.
In 2017 she was appointed Artistic Director of the Australian Festival of Chamber Music in Townsville. She joins the Goldner String Quartet to perform Louis Vierne's rarely heard Piano Quintet in C minor, Op.42.
Dene Olding | violin
Dimity Hall | violin
Irina Morozova | viola
Julian Smiles | cello
Kathryn Stott | piano
Followed by Dinner at 6.30pm (separate booking required).
Photo credit: Nikolaj Lund

Winter is a wonderful season to visit Hahndorf and explore the historic village, indulge in the finest of regional food and wine, relax, and SNUGGLE UP!
We are offering a special Haus Hahndorf SNUGGLE UP Winter Getaway Package from $320 per couple, an experiential package that offers incredible value, including accommodation, dinner, breakfast, exclusive VIP wine tastings and much more.
Come & SNUGGLE UP!
Stay Dates:  1 June 2019 – 31 August 2019
 Plus these great bonuses valued at over $280…
2 x $30pp VIP tasting experience at The Lane Vineyard = $60 value
2 x $30ppVIP Amos tasting experience at Howard Vineyard = $60 value
1 x Bucket of golf balls + $40 lunch dining gift voucher for Maximilians = $55 value
Complimentary red wine flight – 5 wines – valued at $15pp when you purchase a $15 white wine flight at Somerled Wines Cellar Door = $30 value
Complimentary locally made tealight candle and free soap sample with a discount voucher from 3 Wishes Candle Barn = Valued at $5
Complimentary $15pp upgrade from a relaxation massage ($95pp) to a hot stone massage ($110pp) Hahndorf Massage = Value $30
$8pp discount on Meet the Distiller experience at Ambleside Distillery and a complimentary VIP tasting of limited-edition gin, not on public tasting = Value $25
That's over $600 value from $320 per couple.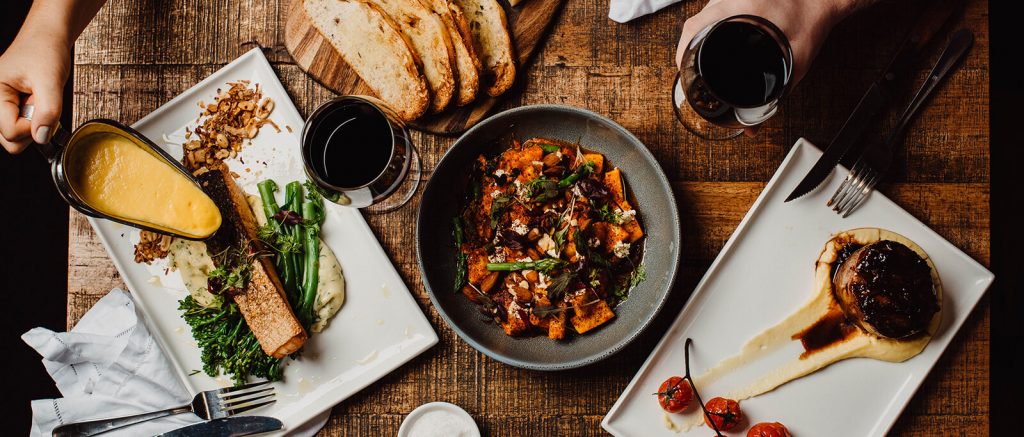 We aim to make your stay in Hahndorf and the Adelaide Hills, rich with the finest local food, wine, and of course award-winning service. We promise that you will go home well rested and fed, with a smile upon your face.