The 2019 Hahndorf Winter Lantern Festival will be held over 23 and 24 August and will involve working with the local community and schools in order to create artful lantern sculptures that will be paraded around the streets of Hahndorf and displayed in the Hahndorf Academy grounds.
The Hahndorf Academy gardens will be transformed into a colourful and dynamic space, decorated with a large array of lanterns and dotted with local vendor food stalls as well as craft and activities including shadow puppetry, fire puppetry and mural workshops.

Just before sundown a candlelit lantern parade, accompanied by the town band, will make its way down through parts of the historic village of Hahndorf and make an entrance back at the festival. Following this live bands will play leading up to a Fire Mural display at 8pm.

The Hahndorf Winter Lantern Festival includes a lantern workshop programme, concert, parade and festival.
On Friday 23 August will be the opening night concert held in the Hahndorf Institute: Heysen Ensemble and friends.
Saturday 24 August will showcase the Lantern Festival and dusk lantern parade.
The Hahndorf Winter Lantern Festival is an initiative of Hills artists with support from local businesses.
The concert, festival and parade day is a culmination of 7 weeks of workshops with local school students and families.

Friday 23 August 2019
7pm – Hahndorf Winter Lantern Festival Opening Night. Featuring the Heysen Ensemble with lanterns, refreshments and the Adelaide Hills young musicians
Saturday 24 August 2019
2pm – Hahndorf Winter Lantern Festival food stalls, poetry readings, music and kids activities followed by the Dusk Fire Lantern Parade
6pm – Hahndorf Winter Lantern Festival Main Event: Dusk Fire Lantern Parade
8pm – Fire Mural and live music

Winter is a wonderful season to visit Hahndorf and explore the historic village, indulge in the finest of regional food and wine, relax, and SNUGGLE UP!
We are offering a special Haus Hahndorf SNUGGLE UP Winter Getaway Package from $320 per couple, an experiential package that offers incredible value, including accommodation, dinner, breakfast, exclusive VIP wine tastings and much more.
Come & SNUGGLE UP!
Stay Dates:  1 June 2019 – 31 August 2019
 Plus these great bonuses valued at over $280…
2 x $30pp VIP tasting experience at The Lane Vineyard = $60 value
2 x $30ppVIP Amos tasting experience at Howard Vineyard = $60 value
1 x Bucket of golf balls + $40 lunch dining gift voucher for Maximilians = $55 value
Complimentary red wine flight – 5 wines – valued at $15pp when you purchase a $15 white wine flight at Somerled Wines Cellar Door = $30 value
Complimentary locally made tealight candle and free soap sample with a discount voucher from 3 Wishes Candle Barn = Valued at $5
Complimentary $15pp upgrade from a relaxation massage ($95pp) to a hot stone massage ($110pp) Hahndorf Massage = Value $30
$8pp discount on Meet the Distiller experience at Ambleside Distillery and a complimentary VIP tasting of limited-edition gin, not on public tasting = Value $25
That's over $600 value from $320 per couple.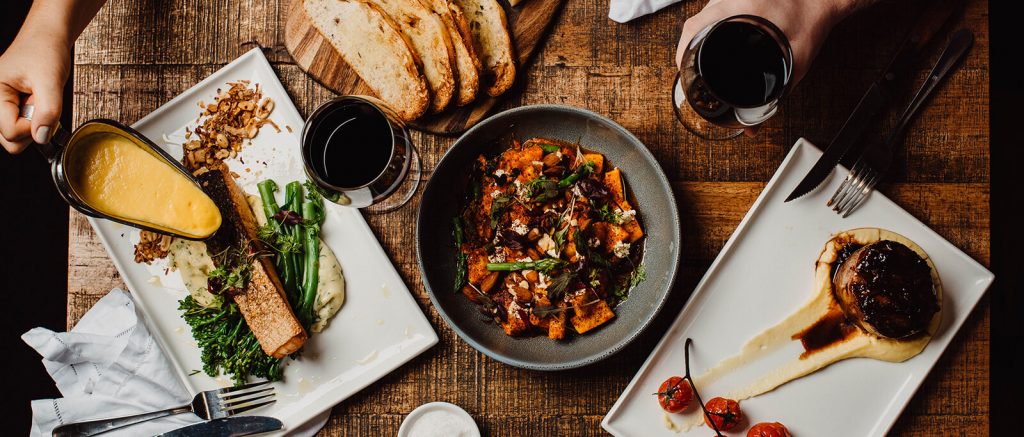 We aim to make your stay in Hahndorf and the Adelaide Hills, rich with the finest local food, wine, and of course award-winning service. We promise that you will go home well rested and fed, with a smile upon your face.
---
For more information and all enquiries please visit the Hahndorf Winter Lantern Festival Facebook page.